There's a Lot More to Home Heating than Meets the "Ahhh!"
Here's what most people know about their home heating system.  It works.  Or it doesn't.
Okay, so we're exaggerating somewhat to make the point, which is this:  your heating system is a complex network of components that all need to work together to deliver the desired end result.
But they can't KEEP working together effectively without a little help.  The kind that comes from an annual tune-up and inspection from the heating pros at Optimum Air Co.
Annual Furnace Maintenance Arlington TX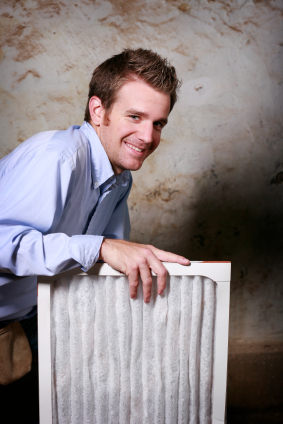 The average heating system has a "shelf" life of about 10-12 years.  Doing the math, it loses (on average) close to 10% of its operating efficiency and performance every year.
Heck, it's a machine, and machines wear out!
But, just like your car, give your heating system a little TLC and who knows how long it might last!
That's why Optimum Air offers you our multi-point heating system tune-up and inspection service.  Once a year, at your request, we'll check out all operational and safety-related components, replace the filter, see if all rooms are getting an equal amount of heat, and more.
If we spot something that isn't working quite right, we'll let you know so we can take care of it now…before matters get worse.
Pound for pound, and dollar for dollar, home heating and cooling annual maintenance are the most valuable services we provide.
Home Heating Service Arlington TX | Furnace Maintenance Arlington TX

At Optimum Air, we see cold outdoor air as a challenge.  The challenge?  KEEPING it outdoors, so you and your family can ride out –and even enjoy – the winter as cozily and comfortable as possible.
That's why each of our home comfort technicians are trained to handle any repair issue on all makes and models of:
Gas heat
Electric heat
Heat pumps
Ductless air systems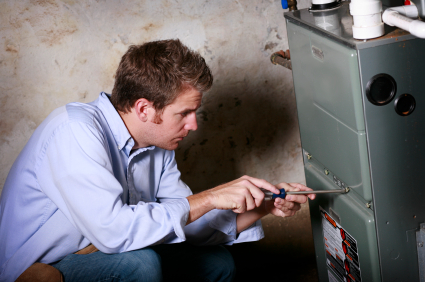 Once we arrive on the scene to find out what the problem is, here's just some of what you can expect:
Thorough problem analysis
Presenting and explaining your options
Helping you choose the right course of action
Written quote with an upfront guaranteed price
Once the job is completed, we'll explain exactly what we've done and, as a result, what you can expect going forward
Plus, we guarantee your 100% satisfaction.
Annual Service Plan
For a little added peace of mind, check the Optimum Service Plan.  For one low annual fee, you'll get annual heating system tune-ups and inspections, discounts on all repairs, priority scheduling and more.
Does your heating system require professional assistance right now?  Then contact Optimum Air Co for an optimum customer service experience.