Is Your Air Conditioning System Not Up to Par? With Optimum Air, AC Problems Are Par for the Course

It's easy to under-appreciate just how taxing Dallas summers are on air conditioning equipment.  Especially when we hit those triple degree days and nearly triple-degree nights.
Your air conditioning system is getting tired just thinking about it.
AC Preventative Maintenance | AC Annual Inspection

To help revive and serve you to its full capability, contact Optimum Air Co today for our professional tune-up and inspection service.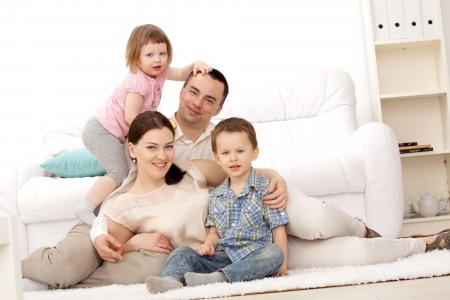 Even your manufacturer recommends annual system maintenance, and for all the right reasons:
Fewer repairs
Longer lifespan
Reduced energy costs
Cleaner indoor air
Here's just some of what we look at during our tune-up and inspection of your home air conditioning system:
Refrigerant leaks – If your AC system is low on refrigerant, it cannot generate the amount of cool air you need for optimum comfort.  We'll check the levels and re-charge as needed.  We'll also test for leaks.
Filter – We'll clean or replace your filter as needed.  Any dirt and dust attached to the filter will be forced through your ducts and into your living spaces once the fan is engaged.
Electrical Connections – AC wires can corrode which can cause your system to fail while damaging internal components.
Ductwork – If your ducts are cracked or not properly sealed, conditioned air is escaping into your attic and other places that don't need to be cooled.  That makes your air conditioner work extra hard to reach the the temperature setting and, as a result, causes added wear and tear.
Think of it this way.  Annual maintenance is really preventative maintenance.  The better it's maintained, the less likely it is to cause you problems.  In fact, enroll in our Optimum Service Plan and annual heating AND cooling system maintenance are included in your one low annual fee. 
AC Repair | Fix My AC System

If it's hot enough to fry an egg on your sidewalk, imagine how hot things can get indoors with a malfunctioning AC system.
At Optimum Air, we repair all makes and models of: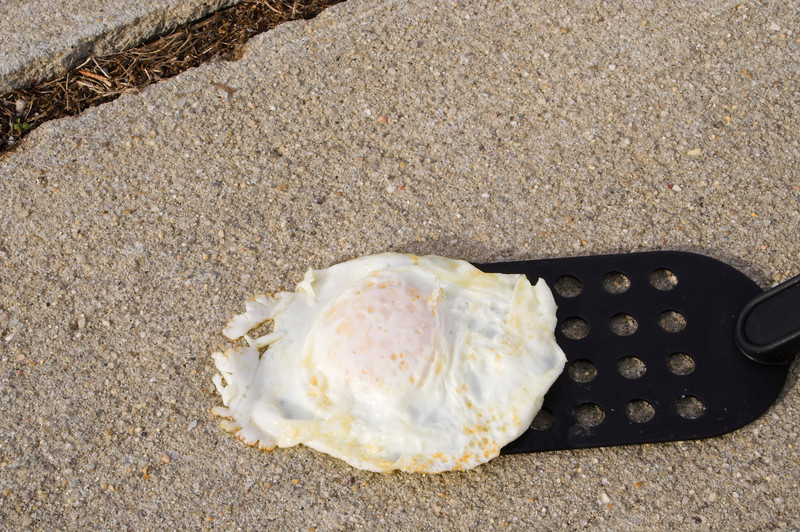 Central air systems
Ductless air systems
Heat pumps
For your added peace of mind, count on us for:
A written and guaranteed upfront price
One year warranty on parts and labor
Trained and experienced AC service personnel
Well-stocked trucks for faster job completion
We treat you like we would treat our family, and that includes answering all your questions, giving you our best advice, and thoroughly cleaning up after ourselves.
Plus, we're licensed and insured.  That's important to point out, because not every AC service provider is.
For service you can depend on, 24/7, contact Optimum Air today.  We're ready to help.
Save