Imagine owning a car for 10 years and rarely getting it serviced. Let's put it this way:  long before the its 10-year birthday arrived, you might still OWN your car, but it would have long since broken down.
Well, just as your car needs its oil changed, tires rotated and other routine services – not to mention responding to little "surprises" that pop up along the way – your home heating system needs regular maintenance to keep it performing at its best.  And since the average home comfort system has a life span of about 10-12 years, you want to get the most out of it with as few repairs as possible.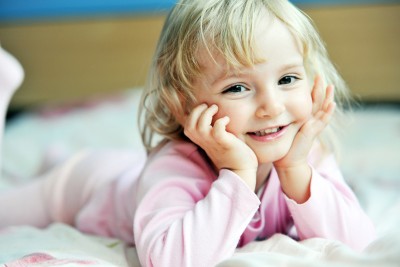 This is why an annual heating system tune-up and inspection is so important. Like any other hard-working machine, your furnace has parts that can corrode, move out of place, or simply break. But during an inspection and cleaning, those problems can be uncovered before they turn into a 2am emergency in the middle of January.
With annual system maintenance performed by the home comfort pros at Optimum Air Co, you can expect to:
A cleaning and inspection will ensure that your furnace is operating at maximum efficiency, and not burning more fuel than it needs to.
Clean ducts and filters improve the air quality of your home. This is especially important for any family member with allergies, asthma, plus small children and the elderly.  Cleaner indoor air also helps to stop the spread of cold and flu viruses that can run rampant if left unchecked.
 Even hairline cracks in your furnace could cause carbon monoxide to infiltrate your home, placing your family in potential danger. During our inspection, we'll check for cracks, test for carbon monoxide and gas leaks, and all for your greater peace of mind.
Today, why not contact Optimum Air Co for one more thing you can expect:  prompt and reliable home heating service to make sure your system is ready for the colder months ahead.
817-704-3343
Contact us to schedule service or request a quote