Is your Irving home heating or cooling system about to die?
Sometimes worrying about something is worse than what actually happens.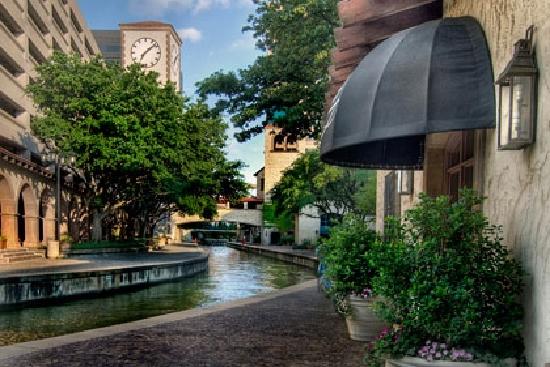 For example, if your heating or cooling systems are getting up there in years, do you hold your breath every time you go to turn on the thermostat?
Well, there's no reason why you should have to:  not with our heating and air conditioning system inspections.  Every heating system should be thoroughly checked out once a year.  That way you can look forward to:
More faithful years of service
Fewer repair problems
Lower energy costs
Safer operation
Cleaner indoor air
We also repair all makes and models of Irving air conditioning and Irving heating systems.  So if you even suspect there might be a problem, give us a call.  We'll see what's going on and if, indeed, something needs to be fixed, we'll give you a guaranteed upfront price quote.  With your approval, we'll get to work.
And before you know it, "comfortable and convenient" will once again rule the day.
New Heating System Irving TX | New Air Conditioning System Irving TX
At Optimum Air, we design and install the following types of home comfort systems:
Central air conditioning
Ductless air
Heat pumps
Gas furnaces
Electric furnaces
What's more, we're your trusted resource for new construction, system replacement, and add-on systems for a new room or addition.
We also provide indoor air quality services to add to your family's year-round comfort.
Optimum Air: always just a phone call away for any home heating or air conditioning need.
Air Conditioning Irving TX
Very Fast & Reliable work! Omg the prices are super reasonable! Michael Cates was my service specialist he is awesome! !!!!!!!!!!!!!! Very GOOD company! !!!!
Date published:07/31/2014