All Day and All Night, All You Want to Feel is Right!
What does "right" feel like? Comfortable, relaxing, cool in the summer, and warm in the winter.
At Optimum Air, creating and maintaining "right" indoor living conditions is our specialty. Here's more.
AC Repairs Bedford TX | New AC System Bedford TX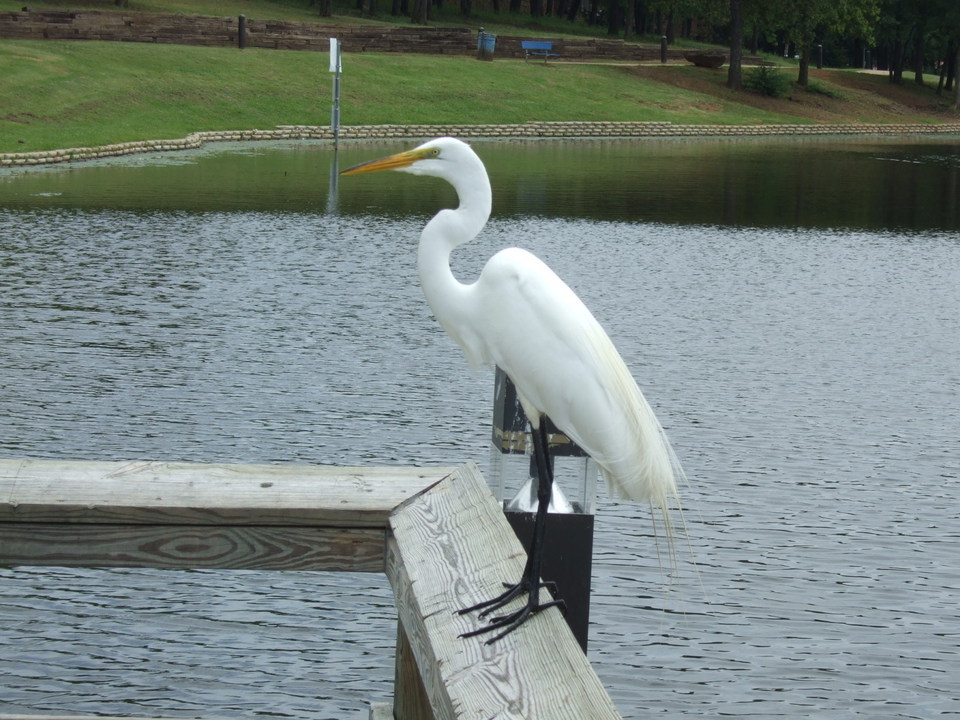 We are your full-resource air conditioning company.
For starters, you can count on us for annual AC preventative maintenance. We'll clean and inspect your system to help it run at its best, avoid unnecessary repairs, and provide you with cleaner indoor air. By scheduling a tune-up and inspection once a year, your system will last longer and help reduce your annual energy costs.
Any time your Bedford air conditioning system isn't running up to par, you have one more reason to give us a call. At Optimum Air, we service and repair all makes and models…and, we provide 24/7 emergency repairs.
Time for a new or replacement system? We'll design a system from top to bottom – and inside and out – to give you the most in air conditioning comfort.
Count on it.
Heating Repairs Bedford TX | New Furnace Bedford TX
There's nothing "right" about feeling cold in your own house during the winter.
How do you know if your heating system needs to be looked at? Here are the most common warning signs:
Weird noises
Soaring energy costs
Uneven temperatures from room to room
Having to raise the thermostat to achieve the desire temperature
Or, it just stops working
The fix could be as simple as a new thermostat, clogged filter, or a leak in your ductwork.
Whatever it might be, we'll find and take care of it with a guaranteed upfront price on all makes and models.
Plus, we perform annual heating system tune-ups and inspections, just as we do on your air conditioning system. If your system hasn't been look at it in a year or more, contact us today so we can stop trouble before it starts.
These are the heating and cooling systems we maintain, repair, and install:
Central air conditioning
Gas heat
Electric heat
Ductless air
Heat pumps
Air filtration system
Whole-house home humidifiers
Programmable thermostats
Zoning
For the kind of home comfort service you expect, and then some, contact Optimum Air today.
Air Conditioning Bedford TX
Thank you for the prompt customer service. I have never dealt with an A/C company that is proactive after a repair. Your techs gave me advise on how to save money. One of my units went out last night, called my home warranty at 11:30pm. I was called 10 minutes after you opened, told they would be there between 9 and 11 am, they actually showed up earlier than later, replaced a capacitor, recommended a legitimate maintenance item, completed both. My A/C is back up and running. Keep up the culture you guys have going for you, it really sets you apart.
Written by: Jereme S.
AC
Date published: 08/21/2013
5 / 5 stars