Small System Add-ons Can Add Up to  Greater Comfort, Cleaner Air, and Lower Energy Costs.
When battling the hot Fort Worth area heat, even the best and newest air conditioning systems can stand a little extra help in giving your family the kind of "cool and comfortable" you want, along with cleaner indoor air.
Here's some of what we provide at Optimum Air:
Carbon Monoxide Monitors | CO Monitors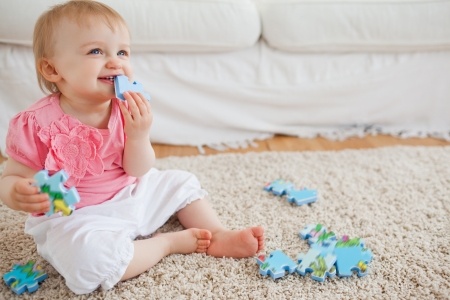 In the winter, when your windows and doors are shut tightly to keep the cold air out, a carbon monoxide leak and build-up can spell big trouble. At Optimum Air, we install low-level carbon monoxide monitors that sound the alarm at even the smallest of leaks. Home center models, by contrast, can reach symptom-causing – such as nausea and dizziness – CO levels before the alarm goes off
Programmable Thermostats | Wi-FI Programmable Thermostats

Programmable thermostats are a great way to create cooling zones in your home while conserving energy in rooms less often used. You can pre-set temperatures by day of the week, time of day…some models even allow remote control operation.
HVAC Zone Control

Create more zones and each one with a programmable thermostat, and now you're really talking about ideal comfort levels where and when you need and even lower energy bills.
At Optimum Air, we also are indoor air quality specialists offering such air-cleaning solutions as whole-house filter, humidity control systems, and UV Lamps. Click here to read more.
Or, call today to learn more about how we can enhance your family's indoor comfort enabling your system to run better and last longer.
Save
Save