Keep Your Heating System in Tip Top Condition & Save Money with our Optimum Performance Plan.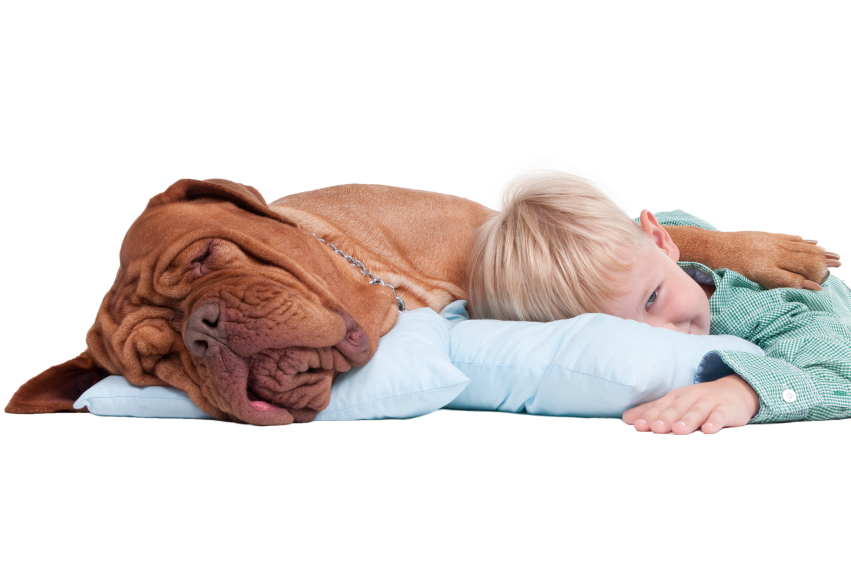 When colder temperatures draw near, you want to be able to switch from AC to heat seamlessly, and instantly begin feeling the warmth…no fuss, no muss.
Now you can take a giant step forward – toward that goal – by enrolling in the Optimum Performance Plan.
Here's what you get for one low annual fee:
• Annual preventative maintenance for your heating and cooling systems
• Emergency repair services
• Priority scheduling
• 10% savings on all Optimum Air services
Still, the number one benefit is annual system maintenance. Because with that, you can expect your heating system to run better, last longer, and with reduced energy costs.
And that all adds up to added peace of mind.
For more information about our Optimum Performance Plan, contact Optimum Air today.